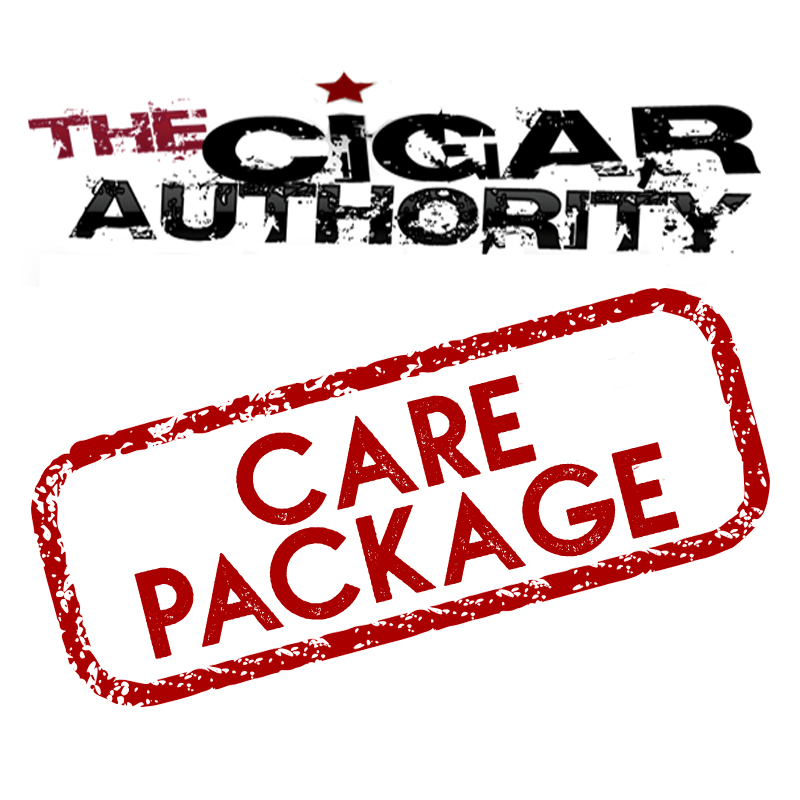 The Cigar Authority is a weekly podcast about the cigar industry and on every show the team of David Garofalo, Mr. Jonathan, Barry Stein and Ed Sullivan smoke two cigars.
A lot of the listeners have requested a sampler pack of the cigars to be smoked on the show and this is your chance. Toward the end of each month, for $24.99, we will ship 4 cigars that will be featured on The Cigar Authority. Each month after we will ship the next set of 4 cigars and you can call 1-888-224-4272 to cancel at anytime.
We have also added a new option, by popular demand, called the Cigar Authority Care Package Prime. This package is $29.99 per month and features an extra cigar. $5 more and a 5th cigar...and we promise you, the 5th cigar will be well worth it.
Please Note: You will be billed on purchase. If you order before the 27th of the month your order will ship on the 28th. If you order after the 27th the first care package will ship the following month.

You will then be billed automatically each month.