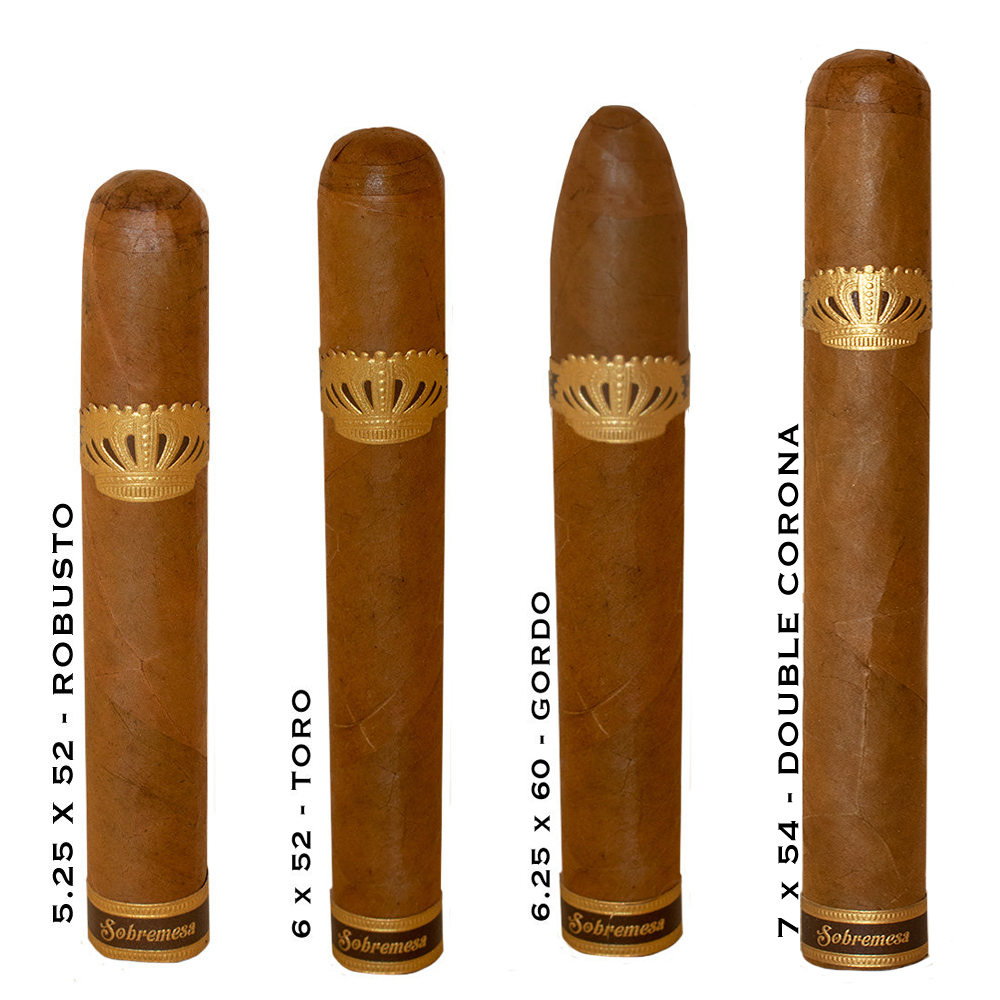 The Sobremesa Brulee is a throwback to the milder, shade wrapped cigars from Steve Saka's early years. According to Saka, "Somewhere over the last three decades many of the classic shade cigars have become wispy, uninspiring and rather dull to his palate." So he set out to create a blonde cigar that was how he remembered them.
In order to accomplish this he turned to his Sobremesa brand for inspiration and he removed the Pennsylvania Ligero from the filler while increasing the amount of Condega Seco in the fillers before surrounding it with a top-shelf grade Ecuador Connecticut wrapper.
The result is a milder, even smoother adaptation of the Sobremesa blend that does not sacrifice its wonderfully complex flavors or aromas. This is not a cigar to be smoked casually, but rather a relaxing smoking experience meant to be savored slowly.