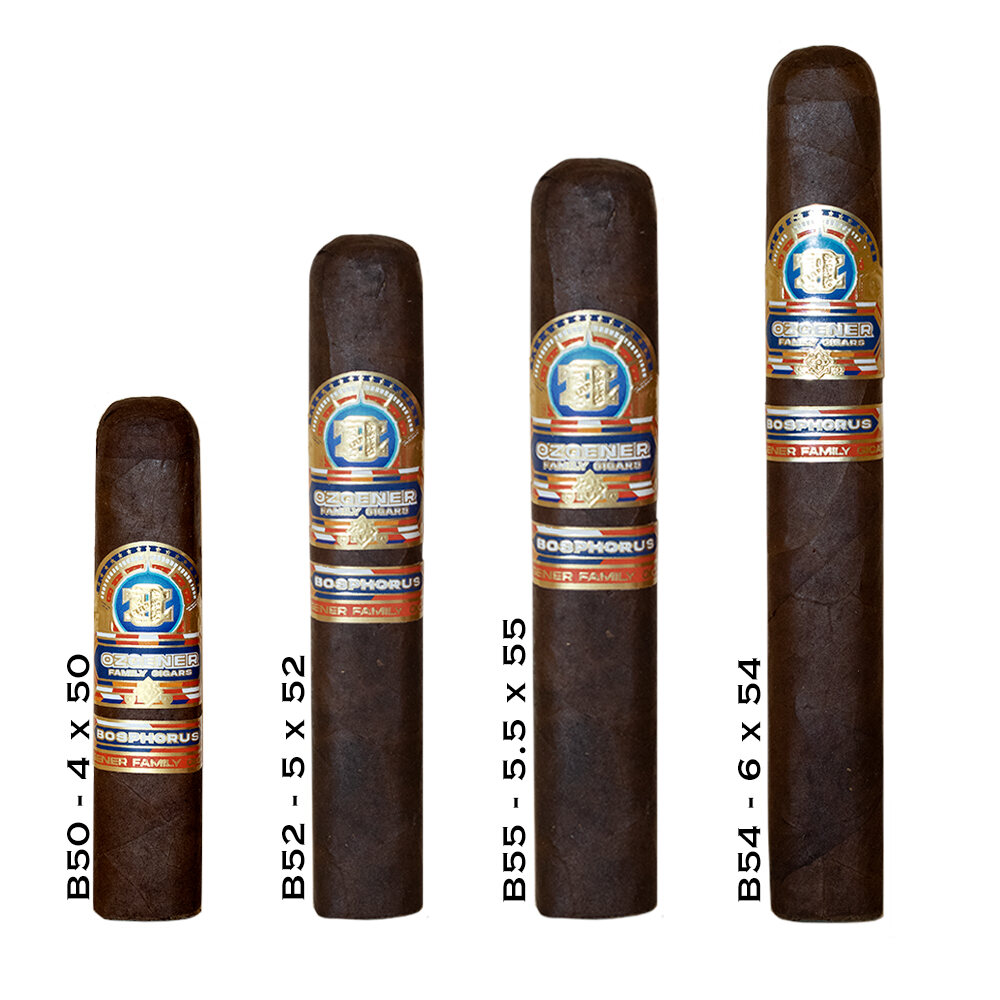 Tim Ozgener is back in the cigar industry. His father Cano started CAO Cigars, a name everyone has heard. Eventually, the company would be sold and Tim would leave the cigar industry. He's back with a new brand featuring his family name, Ozgener Cigars.
The Bosphorus is his first blend in 12 years and this box pressed cigar features a dark Ecuador Sumatra wrapper over two binder leaves; Ecuador Connecticut and Nicaragua Jalapa. The cigar is rounded out with all Nicaraguan fillers from Esteli, Jalapa and Ometepe.
The name Bosphorus is a reference to the Bosphorus Strait which is located in Turkey where his family was born, making this a fitting tribute to the legacy of his father.
It might be 12 years since his last blend, but he hasn't missed a step with this smooth medium-full bodied cigar that features notes of chocolate, coffee and caramel.