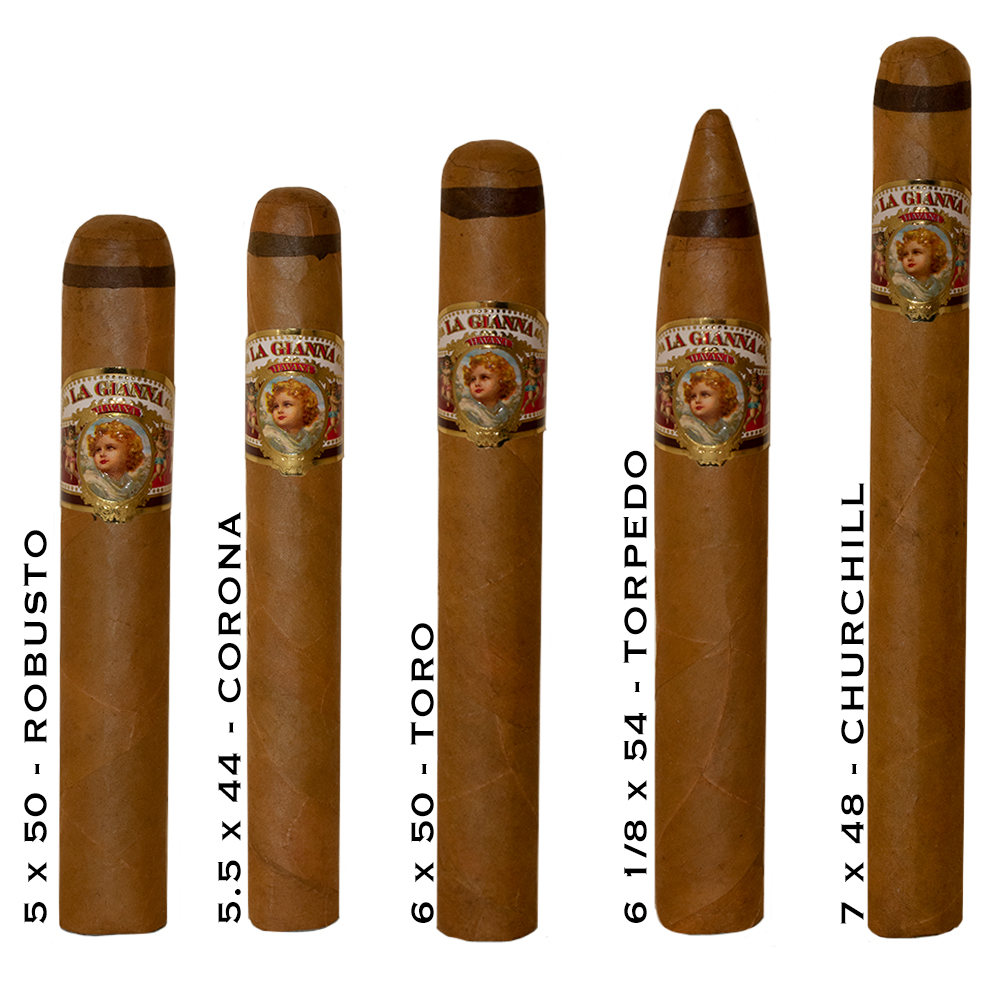 Do you need more sweetness in you life? You're in luck as the La Gianna Angelic is ready to give you that kiss of sweetness you deserve.
This light smoke is gilded with a maduro halo and is eloquently sweetened around the cap of the cigar. The balance of smooth and subtle creaminess pairs perfectly wth the sweetness on the top of the cigar.
Rumor has it, for every La Gianna Angelic you smoke, an angel gets its wings.