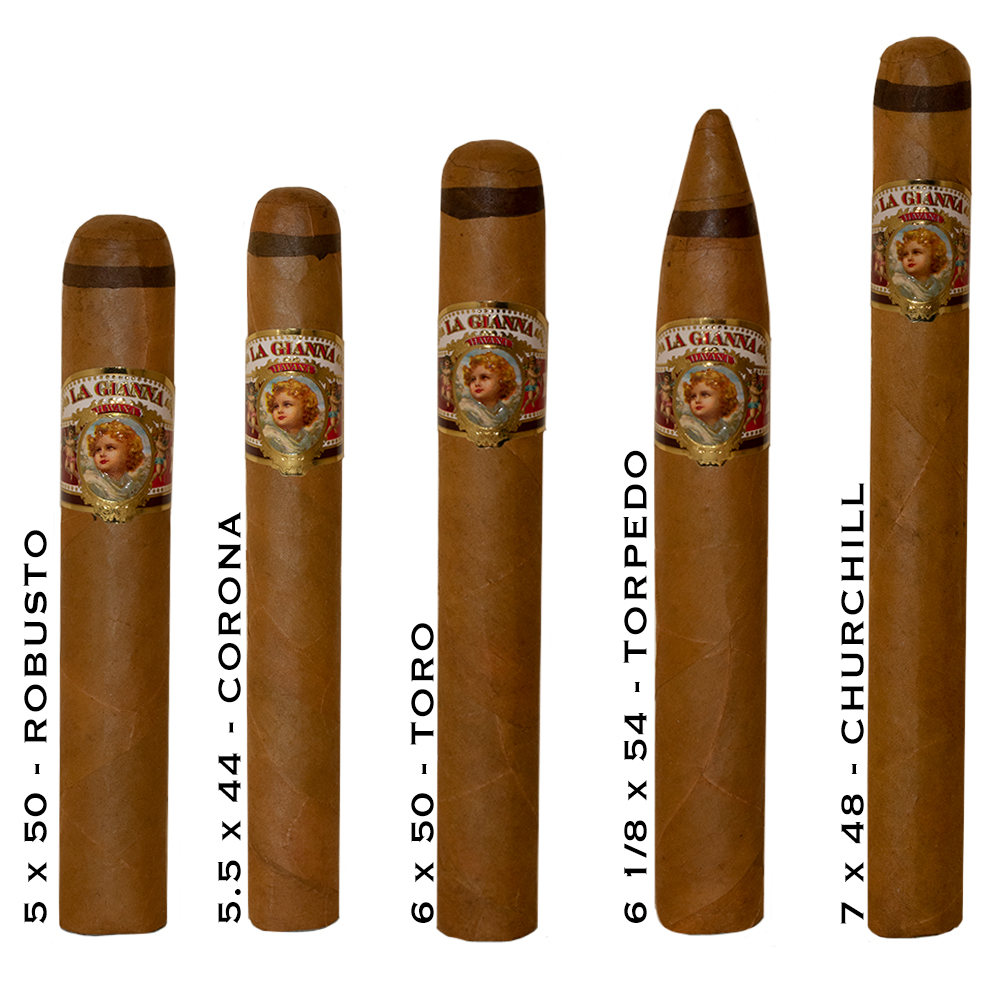 Do you need more sweetness in you life? You're in luck as the La Gianna Angelic is BACK!
This light smoke is gilded with a maduro halo and is eloquently sweetened around the cap of the cigar. The balance of smooth and subtle creaminess pairs perfectly wth the sweetness on the top of the cigar.
Enjoy the return of an angel and try the Angelic today!