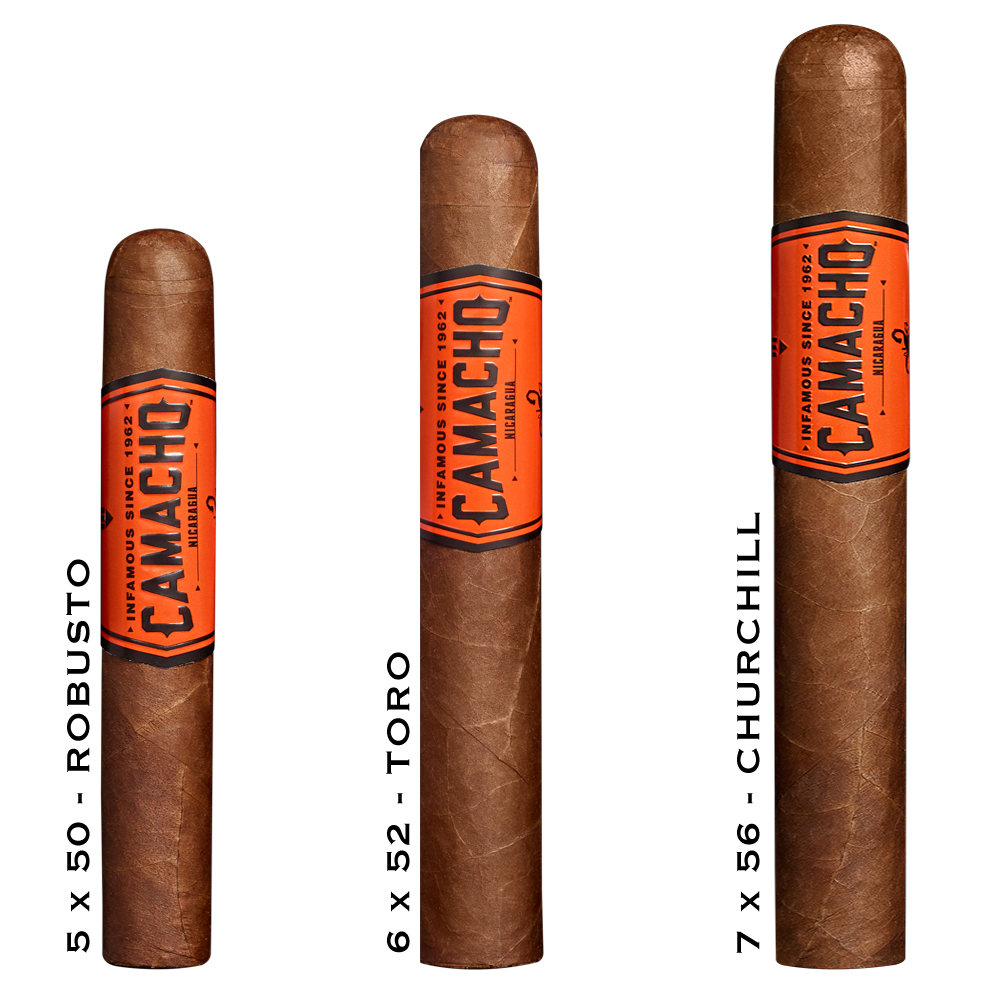 The Camacho Nicaragua is built with uncompromising craftsmanship that harnesses the wild flavors of Nicaragua. Starting with the sweet, spicy and oaky flavours that define tobacco from this region, Camacho Nicaragua is a distinctly complex blend that makes for a bold and unforgettable taste experience. A smoke that delivers full-frontal, all-out flavor that rewards you at every draw.
In staying true to the flavor profile of Nicaraguan tobacco, this full body cigar provides spicy, earthy and robust flavours. Beautiful notes of pepper in the retrohale and a subtle sweetness. The cigar is very well balanced and delights with additional flavours of dried fruits and cinnamon. A complex cigar that needs all your attention as there are many different flavours at the same time.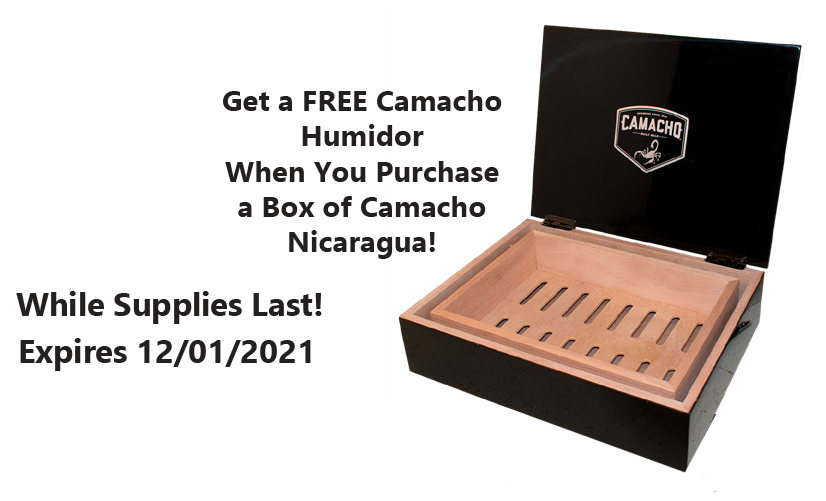 Item added at time of shipping...