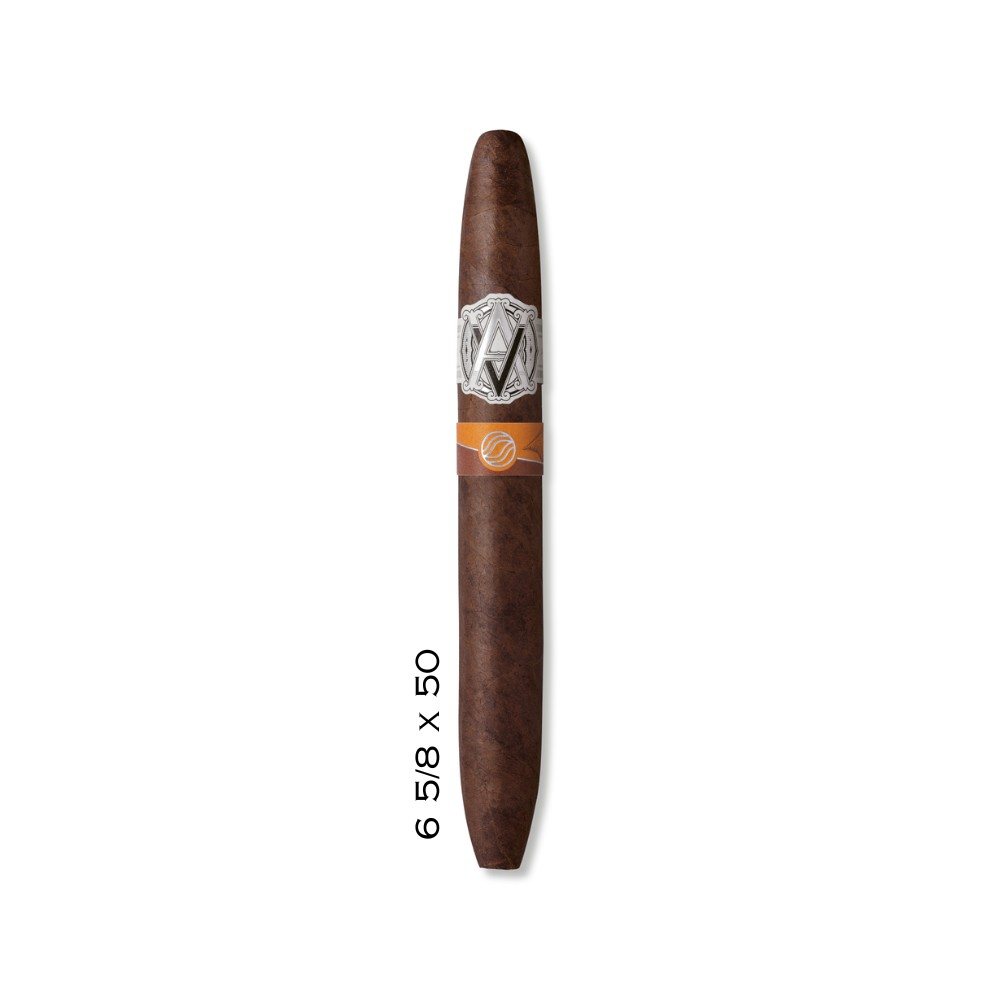 Avo seasons is an experiment of senses and emotions. Four unique cigars to capture the spirit of each season that transports you to a nostalgia feeling one has in that perfect, seasonal moment.
This special release has been carefully created by master blenders who have worked with tobaccos across multi-faceted origins to craft the perfect seasonal blends. Tobaccos from each cigar can be found from diverse growing regions such as Ecuador, Mexico and the Dominican Republic, with tobacco aged up to 14 years.
In the summer, the sun is the most active. This beautifully crafted cigar is vibrant,with an intensity level reflecting the hot temperature in summer. The shiny and dark brown Ecuador Corojo wrapper adds complexity and at the same time delightful notes of pepper, whereas the dominican filler tobaccos, one of which is aged for14 years, provide creamy and fruity notes. In the second-third, flavours of dark chocolate enhance the overall taste experience.
In autumn, the feel of cooler temperatures is a refreshing change after a long summer heat. Colours of thefields alter as the days grow shorter. It is a time to reflect upon memories from the past year and tocelebrate time-honoured traditions. The combination of the San Andres Maduro wrapper, and Dominicanfiller tobaccos which were aged for up to 14 years, brings out complex notes of dried fruits, mixed nuts,and sweet spice. These notes are uplifted by a lush creaminess