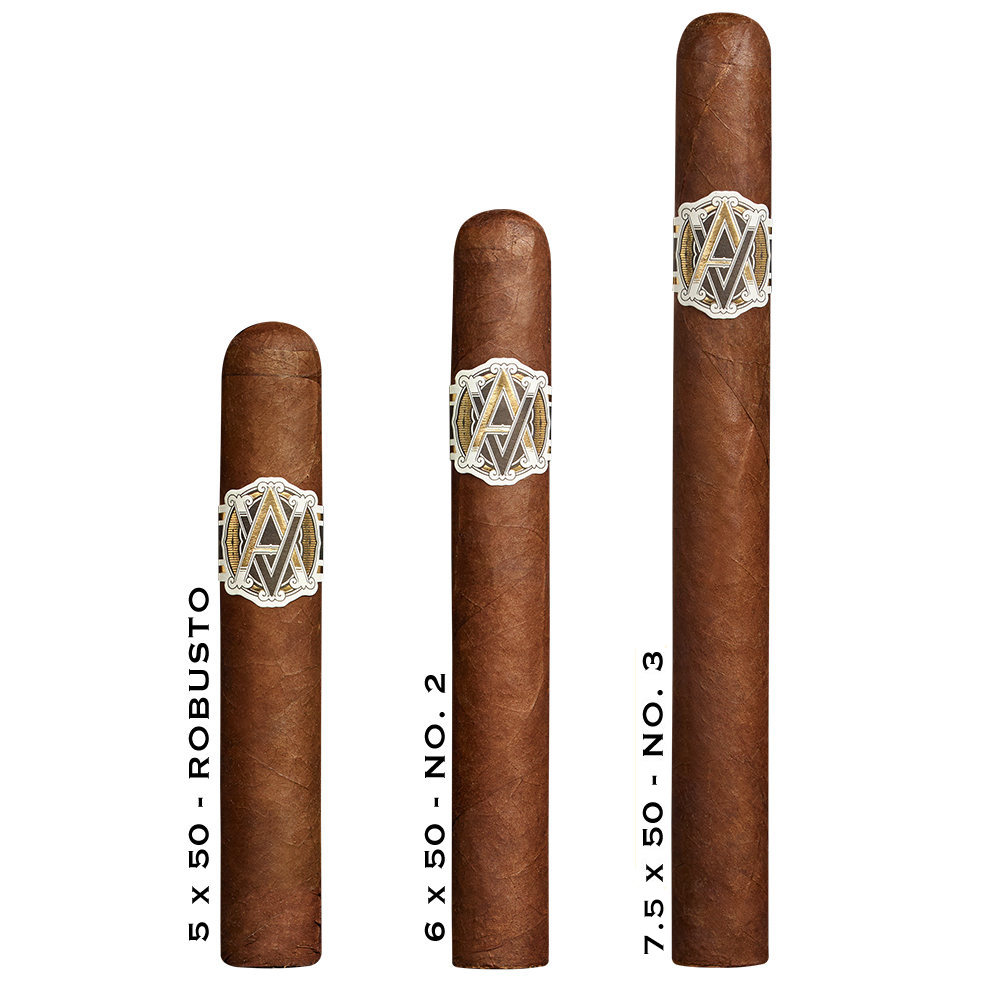 You know who you are. You revel in it. Your style is unique. Your flavor... unforgettable. The music dances with the classic maduro in your hand. The wrapper, aged 3 years, intensifies the smooth and creamy tobacco, delivering rich flavor from the first draw. A special cigar always makes it a special night. Made for those who mix things up wherever they go.
A shiny, oily and veinless American broadleaf wrapper is pleasing to the eyes and the taste sparks the appetite. The first third begins with creamy and milk chocolate notes, followed by a subtle spiciness in the retrohale. The body of the cigar is very elegant and strength level is medium. In the second third, cedar wood, mocha and roasted notes are evolving, providing an interesting combination on the palate. A beautiful ash and a perfect draw are the underlining quality of the AVO maduro cigars.
Change the tempo with AVO Maduro.