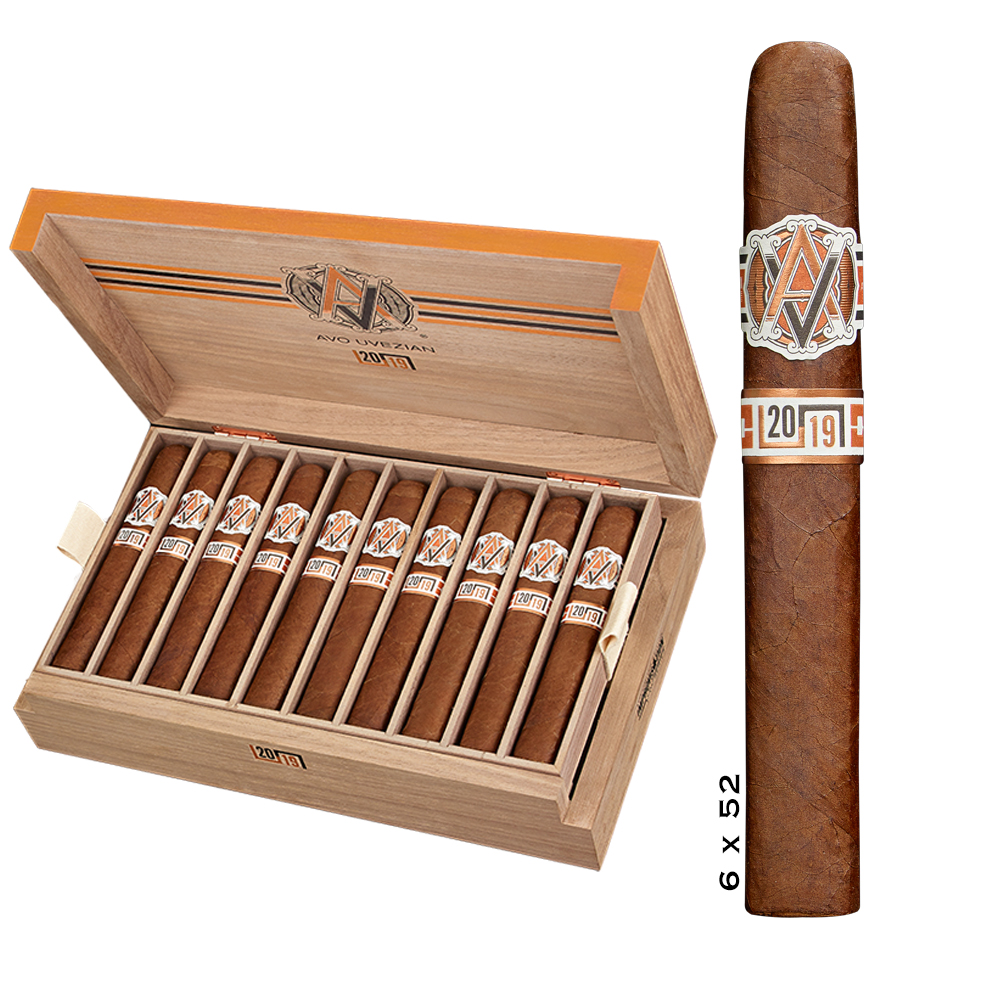 Following up on the succession 2017 edition of the AVO Improvisation Series the Limited Edition 2019 comes to us in a gorgeous looking box pressed Toro.
The LE19 blend utilizes different tobaccos from three different countries including a stunning dark brown Ecuadorian wrapper that is silky to the touch with an initial aroma that features a combination of sweet cedar and earth.
The Dominican binder leaf envelopes five different filler tobaccos comprised of both Dominican and Peruvian leaves which deliver a complex and intense palate stimulation with the perfect balance of thick cream and earthy spice.
Don't let this one pass you by like Strangers in the Night!